Click the Etsy logo below and it will direct you to our online shop. If you'd prefer to make an order in person or over the phone we'd be happy to help. Email us at elizabethray@live.com or call at 919-902-1649 during our business hours Mon.-Fri. 9-5 EST for any inquiries.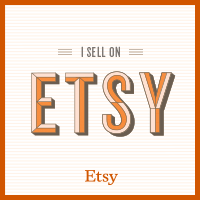 If you'd like to know us more, visit our Facebook page. We thank you in advance for stopping by our Sweet Treats shop and appreciate your support.
Custom Design Butter Cookies
These home-made cookies have the perfect combination of visual appeal and sublime flavor. The sweet, scratch-made icing lends a slight crunch and balances the creamy butter flavor of the cookie. Great for any special occasion!
I will work to accommodate any shape of cookie or color of icing you need.We have over 100 cookie cutters!